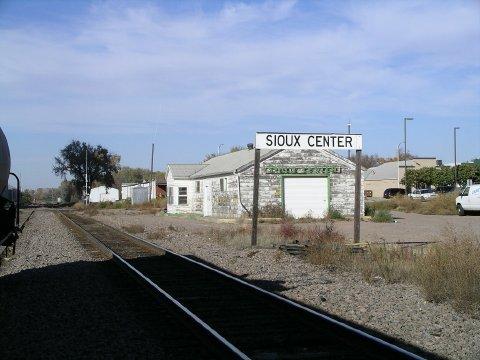 Aaahhh.. the Lord's day! I love a day of rest!
Day 6…  Today's reading was Mark 15 – Luke 8.
I paused at Luke 4:24-27
24 "Truly I tell you," he continued, "no prophet is accepted in his hometown. 25 I assure you that there were many widows in Israel in Elijah's time, when the sky was shut for three and a half years and there was a severe famine throughout the land. 26 Yet Elijah was not sent to any of them, but to a widow in Zarephath in the region of Sidon. 27 And there were many in Israel with leprosy[a] in the time of Elisha the prophet, yet not one of them was cleansed—only Naaman the Syrian."
Two things stick out to me. First, that a prophet is not accepted in his hometown. I guess because we are human and judgemental. AND because no one is without sin. It's easy to go to another town and "appear" to be a bit more "cleansed". However, in our home town, everyone knows our "garbage". They know our story, good and bad. Therefore, it's harder for them to accept us for who we are in Christ. Hmmm….. Somehow, I'm left thinking that I'm on both the giving and receiving end of this one!
And then, the widow at Zarephath. Honestly, I didn't even know she was mentioned here! The perspective this lends, adds to some work I've done lately about how God "goes out of his way" to bless. (especially women) Several times Jesus traveled out of his way to intentionally bless someone. But I hadn't thought about Elijah doing that… For now, I'll stay the course of my reading, but you can bet that I'm heading back to Elijah's days to see if there are other spots like this one! Don't get the point wrong here. I think he's really trying to say that Elijah didn't receive an open welcome in his town to bless people, so God sent him away during the famine.
Not so sure I'm getting my thoughts across clearly tonight! Sorry if I caused more confusion than doing good! Must be because my brain was at rest today!